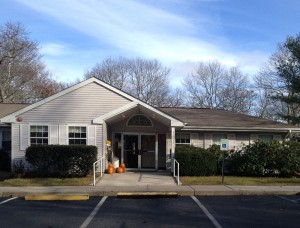 Windmill I
is a private not-for-profit, section 8 202 HUD development that opened in 1987. We are pleased to say that this was the
first housing project on the eastern end of Long Island
. Being a HUD 202 means our housing project will accept applicants who are 62 and older or 18 and older and mobility impaired. We have 30 one-bedroom apartments and 10 studios. Four apartments are designated specifically for the disabled. Each apartment is equipped with a medical and fire alarm which is hooked to a central monitoring company.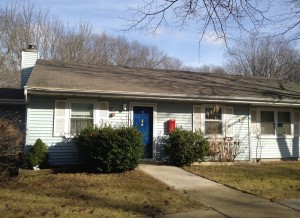 Being a federally subsidized project-based (means subsidy stays with the apartment) section 8 where each resident pays 30% of their income towards rent. There is an income eligibility requirement based on section 8 guidelines. Our waiting list opens periodically. Those interested in applying can do so by sending us an email (link to our email here) with your name, address & telephone # or call us at 631-324-7195 to be placed on our calling list.
PLEASE NOTE: This does not mean you are on the waiting list, an applicant must fill out an application and be interviewed for this determination.